With the average age of first-time brides on the rise (last reported at 29), more couples setting up households well in advance of the wedding, and our lifestyles gravitating to the casual, I often hear from the newly-engaged, "I don't need the traditional stuff." I smile and think of all the wonderful options available to these newbie registrants. In the beginning, bridal registries (first created in 1924) were simply a tool to inform guests of your preference in china, crystal, and silver patterns. As our technology and lifestyles have evolved, couples can now create a wish list that includes items that reflect their unique style and preferences.
Here is a list of 13 things you might not think of adding to your wedding gift registry. Many are even available at "traditional" stores, where you might have registered for towels, sheets, and dinnerware.
1. Adventure Gear
Whether your passion is camping, hiking, or kayaking, more couples are registering for the gear to support their recreational time together. Is a hike in the Sierra Mountains on your bucket list? You can get the trip and the gear at REI.com.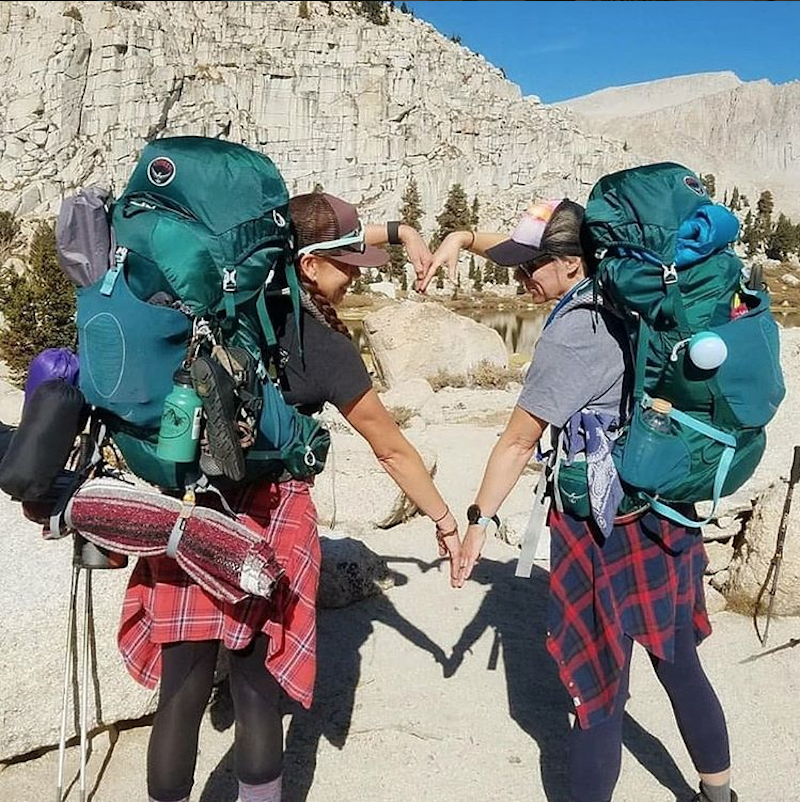 Photo courtesy of REI
2. Honeymoon/Travel
It is possible to have the honeymoon of your dreams — with online honeymoon registries, like Honeyfund.com. On theses sites, guests can gift you hotel nights, spa treatments, a romantic dinner, or any part of your honeymoon experience. Guests feel good knowing they've given you a special memory that will last a lifetime. The honeymoon registry is really just a more creative way of giving cash, so be sure to talk about those special memories in your gushing thank-you note.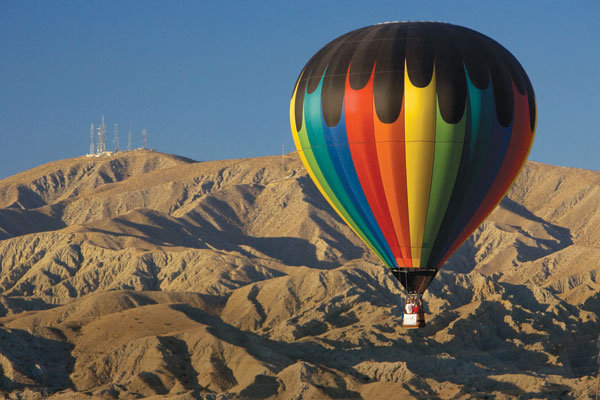 Photo courtesy of Palm Springs Bureau of Tourism
3. The House Fund
PresentValue.com offers cash-gifting options with a designated purpose. It has always been acceptable and popular with both guests and wedding couples to give and receive cash, usually in the form of a check. But does anyone under the age of 60 write checks anymore? Or go to the bank, for that matter? It naturally follows that the gift of money would evolve with the technology and habits of how we handle our money.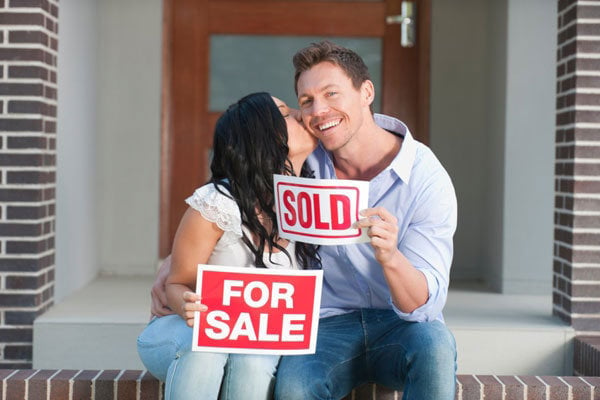 Photo Credit: iStock
4. Artwork
Now is the perfect time to cover those bare walls and fill your rooms with tons of personality and style. Pick prints, photographs, mirrors, or frames that express your unique style. 
5. Patio Furniture
Enhance your outside entertaining space with great outdoor furniture. You can find all sizes and prices at Crate&Barrel, CB2, Target, and Walmart, just to name a few.
6. BBQ Grill or grilling accessories
Get your soon-to-be hubby in on the registry action by adding things he will not only enjoy, but get excited about. Barbeque grills are available at Crate&Barrel, Walmart, and Sears.

7. Outdoor Games
Do you have a lawn? If so, add to your outdoor entertaining fun with a badminton or croquet set. These retro favorites are making a comeback, and you can find them at reasonable prices in big-box stores, like Target.

Photo Credit: The Young Affiliates of the Mint and Tatyana Photography
8. Lamps
Lighting is an important — yet often overlooked — part of your décor.
9. Area Rugs
Nothing warms up a home like an area rug. They come is all prices, sizes, and styles, and they're available at most stores where you might create a registry, like Bed Bath & Beyond, Target, and Macy's.
10. Tools
Everyone needs at least the basic tools. Unfortunately, Home Depot and Lowe's don't have an online gift registry — but Sears and Amazon do, and they have everything you need in this department.

Photo courtesy of Apollo Tools
11. Wine
Are you a wine enthusiast? Websites like Bottlenotes.com and NuCellar.com offer wedding registry options.

Photo courtesy of Wine of the Month Club
12. Upscale Kitchen Tools
Maybe you have all the basics, so get the tools that will enhance your culinary experience. Great tools make cooking easier. A food processor, an ice cream maker, pasta machine or Vitamix should be on your list.

Photo courtesy of Vitamix
13. Charity Donation
Create a charity registry where guests can donate to charity in lieu of tangible gifts. This can be done through sites like plumfund.com. Just try to stay away from controversial or political causes.
Five tips for including non-traditional registry items:
1. Choose thoughtfully. A registry is for your guests' convenience, so put yourself in their shoes. Great Aunt Ida may not be comfortable with a cash or honeymoon registry, so provide some more classic options. Also, make sure the gifts are accessible. Your guest list may span the US or even the globe, so offer a mix of brick and mortar and online registries or, even better, stores that offer both.
2. Offer price options. Make sure your gift list contains a variety of items and price ranges to choose from — so register for the kayak and the life vest.
3. Never, ever include registry information on your wedding invitation or wedding announcement. It shifts the emphasis from your wedding to the gifts. A better way to share this information is through word of mouth (make sure both sets of parents and the wedding party know where you're registered) or a personal wedding website. Savvy guests also know to use the gift registry search engine, RegistryFinder.com.
4. Register together. I always encourage this — after all, the gifts are for both of you. Thanks to the convenience of online registries, more guys are getting in on the action. It's especially important when registering for non-traditional items such as BBQ grills, tools, and recreational equipment.
5. Use Amazon's Universal Registry Button to include your non-traditional items in your wedding registry. Amazon.com offers this browser application that lets you add items from other websites to your Amazon Registry. Use it to keep track of what you want from anywhere.
Remember, in the end, the choice of gift is always up to the giver. Appreciate every gift you receive, and always promptly show your appreciation with a heartfelt, hand-written thank you note.
—Cheryl Seidel, founder and president of RegistryFinder.com
RegistryFinder.com is an intuitive search engine that helps gift givers quickly and easily find online registries for weddings, baby showers, graduations and more. Created by gifting etiquette expert Cheryl Seidel in 2012, RegistryFinder.com streamlines the gift-giving process by instantly providing the user with direct links to the recipient's registries. The site has affiliate relationships with more than 25 major retailers, including Bloomingdale's, Macy's, Crate & Barrel, Target and Bed Bath & Beyond.  Seidel, a mother of two with more than 22 years of marketing experience, is an etiquette expert who regularly writes about registry and etiquette tips on her Ask Cheryl blog hosted on RegistryFinder.com. The Floridian is active in her community and donates 10 percent of profits from RegistryFinder.com to charities that help children. For more information, visit registryfinder.com.